Incidents
Below is a sampling from our database of the often tragic fate of translators and interpreters operating in high-risk settings around the world.
Should you come across any incidents involving the persecution, prosecution, imprisonment, abduction, torture and/or assassination of translators and interpreters, please download, complete and return this template to contact@red-t.org. Thank you.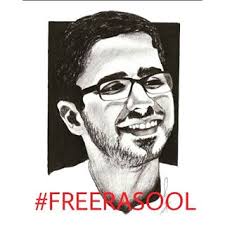 Turkey
Collateral damage
Two British journalists from Vice News and their Iraqi interpreter, Mohammed Ismael Rasool (himself a journalist), went to southern Turkey to cover a story on the clashes between pro-Kurdish youth and Turkish security forces. All three were arrested on August 27, 2015, and charged with supporting a terrorist organization. A week later, the two British nationals were released and returned to the UK. Rasool, on the other hand, was held in a maximum-security prison until, after much pressure from many sides, he was freed on bail after 131 days of imprisonment. Since his release on January 5, 2016, there have been no updates.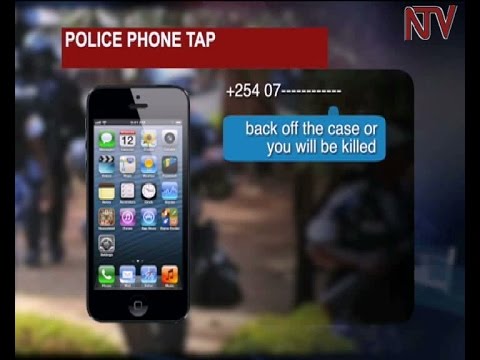 Uganda
Intimidation by text
Terrorism trials can be risky territory for court interpreters. As broadcast by NTV Uganda on April 9, 2015, an interpreter serving at the trial of the suspects in the 2010 Kampala twin bombings that killed 74 people and wounded 80 others received a death threat by text: "Back off the case or you will be killed." The linguist went on the run and no further information is available; the trial ended with life sentences for seven men, including the attacks' mastermind.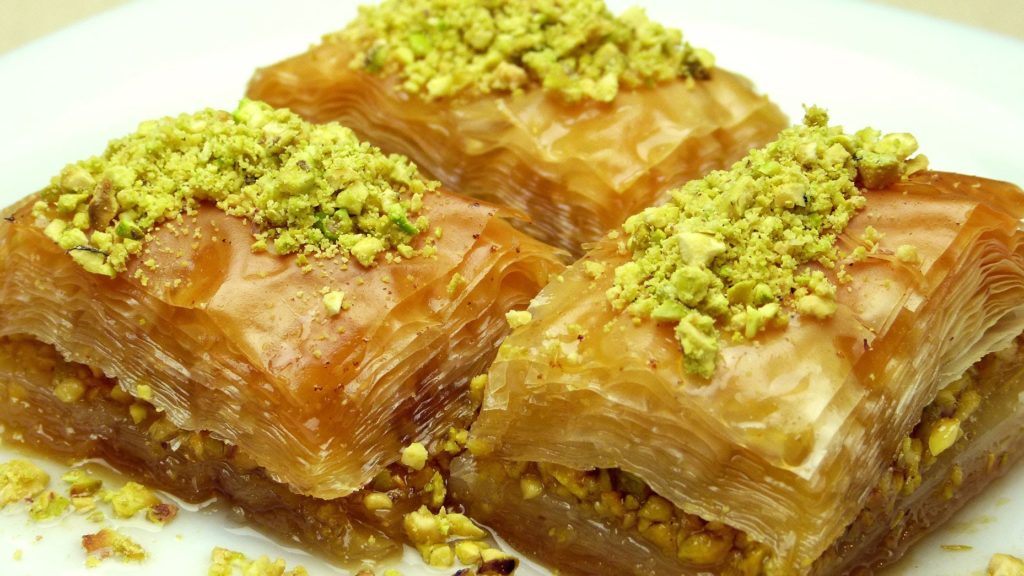 USA
Translator-terrorist: A mad leap
Ahmed Al-Halabi worked as a translator at the Guantánamo detention camp. Called an Al-Qaeda sympathizer and considered a threat to US national security, he was charged with a total of 30 counts in 2003 and potentially faced the death penalty. But all these charges fizzled down to a guilty plea of taking pictures of guard towers as souvenirs and improperly transporting classified information (he took his assignment sheet to his living quarters without placing it in a special folder). The witch-hunt nature of this prosecution went so far as to include an untrue accusation of sharing pastries with inmates!
USA
Criminalizing the profession
Historically, the role of translators and interpreters has suffered from multiple misconceptions. In theaters of war, these linguists are often viewed as traitors and kidnapped, tortured, or killed; if they work in the terrorism arena, they may be prosecuted and convicted as terrorist agents. In a complex, highly charged post-9/11 case, Mohamed Yousry, an Arabic linguist and scholar of Middle Eastern history, was labeled such an agent, his work as a translator/interpreter construed as material support to terrorism, and his subject-matter expertise recast as dangerous knowledge. For an in-depth ethnographic examination of his trial, which was the impetus for launching Red T, go to: https://academicworks.cuny.edu/gc_etds/226/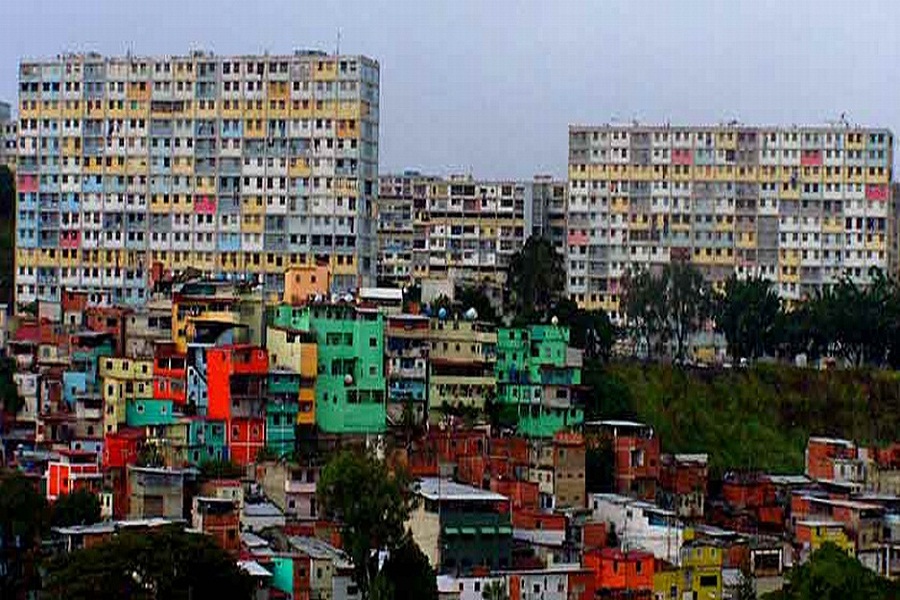 Venezuela
Assignment from hell
A journalist from Al Jazeera visited Caracas to cover the Venezuelan presidential election in mid-2013. With the assistance of a local interpreter, he was able to conduct an interview with Juancho Montoya, the leader of one of the most feared colectivos in Venezuela at the time. Once the article was published, Montoya was furious and his colectivo texted dozens of death threats to the interpreter. The latter went into hiding for several weeks while the journalist made some amendments to the article to defuse the situation. Montayo was murdered a few months later.
Important!
If you hear of any incidents that violate the rights of translators or interpreters in high-risk settings, please alert us immediately.